Moving Forward Admits Chaos in The Cannabis Community
Recently CWC sat down to chat with fellow friend Jenni, from Wapato Island Farms, to talk about the important work she does cultivating and growing cannabis, hemp, and wild craft herbs. I had an absolute joy sitting down to chat with this vibrant soul. In the IG Live segment, Jenni shares with us her top wild craft herbs to incorporate into our day to day when healing trauma and experiencing grief. Make sure to check out our IG Live series, CWC+Friends, and join the conversation (we do monthly IG Lives). #ourcommunitymatters
The year 2020 has impacted and affected many people all over the world and certainly many industries. The cannabis industry is no exception. The state of Oregon has been experiencing a whirlwind of changes, rapidly. The industry in this state is already so vulnerable and fucked up. We've had an increase of breaking and entering along with armed robberies, which recently resulted in the murder of budtender Michael Arthur. For more on that, check out our previous post where we discuss the problems many cannabis employees face working in a dispensary, the lack of security and protection, and what we can do as a collective to work on changing that narrative.
In this post we share the 4 essential herbs Jenni recommends to help anyone who is grieving and experiencing hardship.
1. Oregon Grape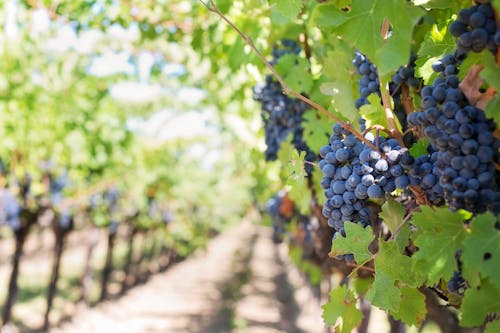 Oregon Grape is valued highly as medicine by Native people and has a long history of use. In the Pacific Northwest for instance, native tribes have used the grape as a blood tonic, an antimicrobial, a laxative, and to ease stomach irritability. This berry can be used internally and externally in fighting bacterial infections which is perfect for anyone who does not have immediate access to the doctor's or hospital.
2. Yarrow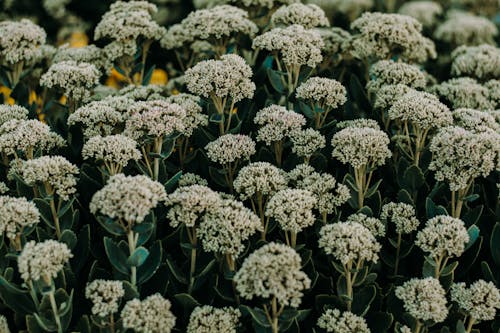 This is another great herb that offers benefits such as: digestion stimulator, is great for circulation, treats fevers, and helps congested people breathe easier. This herb is used for both initiating menses and for stopping excessive flow. Use Yarrow for physical and spiritual protection, especially good for clarifying boundaries. Herbalist, Anne McIntyre says that, "By 'astringing' the boundaries around a person and preventing their energy from 'bleeding' into their environment, it acts to strengthen and solidify the self, the essence, allowing and enhancing their ability to heal, teach, counsel or follow their chosen path."
3. Rosehips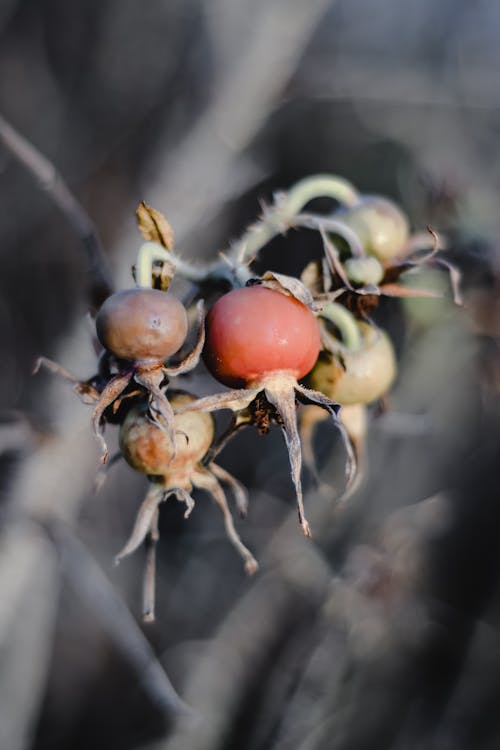 Boost your heart health in lowering blood pressure and cholesterol by consuming rose hips. For anyone who suffers from osteoarthritis pain, this herb is wonderful for your bones and body! If you're feeling glum this herb is packed with rich anti-oxidants such as vitamin-C, which crucial for immune health. Use rose hips in your day to day to improve eye, heart and skin health.
4. Hawthorn Berry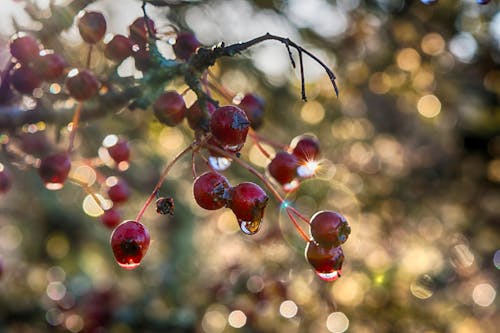 Herbalist Anne McIntyre writes that "On an emotional level Hawthorn is said to work on the heart chakra, opening the heart and enhancing the expression of love. It can be used where there are problems both giving and receiving love. It is a remedy recommended to heal broken hearts, disappointment, anger or bitterness after a failed love affair." This powerful berry is a rich source of antioxidants associated with lowering the risk of some cancers, type 2 diabetes, heart problems, some infections, and asthma. Consuming hawthorn berry extract significantly reduced levels of inflammation. This herb is really useful if feeling with stomach pain, because they contain fiber which helps reduce constipation and aid in digestion. This herb also works to prevent hair loss. Which can be triggered when grieving, experiencing high levels of stress and anxiety.
Which herb spoke to you the most?
There you have it folks, Jenni's 4 must try herbs to use when healing trauma and grief. Here at CWC we care about your health and well-being. We strive in providing tips, tools, and resources for your self-care, healing and transformation. Are you following us on social media? If you haven't yet, we would appreciate the love and support from you especially if you are finding useful information in what we share. Sharing is caring, as they say and if you liked this post, make sure to share with friends and family.
Until next time cannafam, stay lifted.
Note that the contents of this guide are intended to convey general information only and not to provide legal advice or opinions. Contact the Cannabis Workers Coalition for employee-side employment attorney referrals.